NEW DIMENSIONS OF FIERY FLAVOR
Welcome to the culinary crossover of the century where hops and heat collide.
View products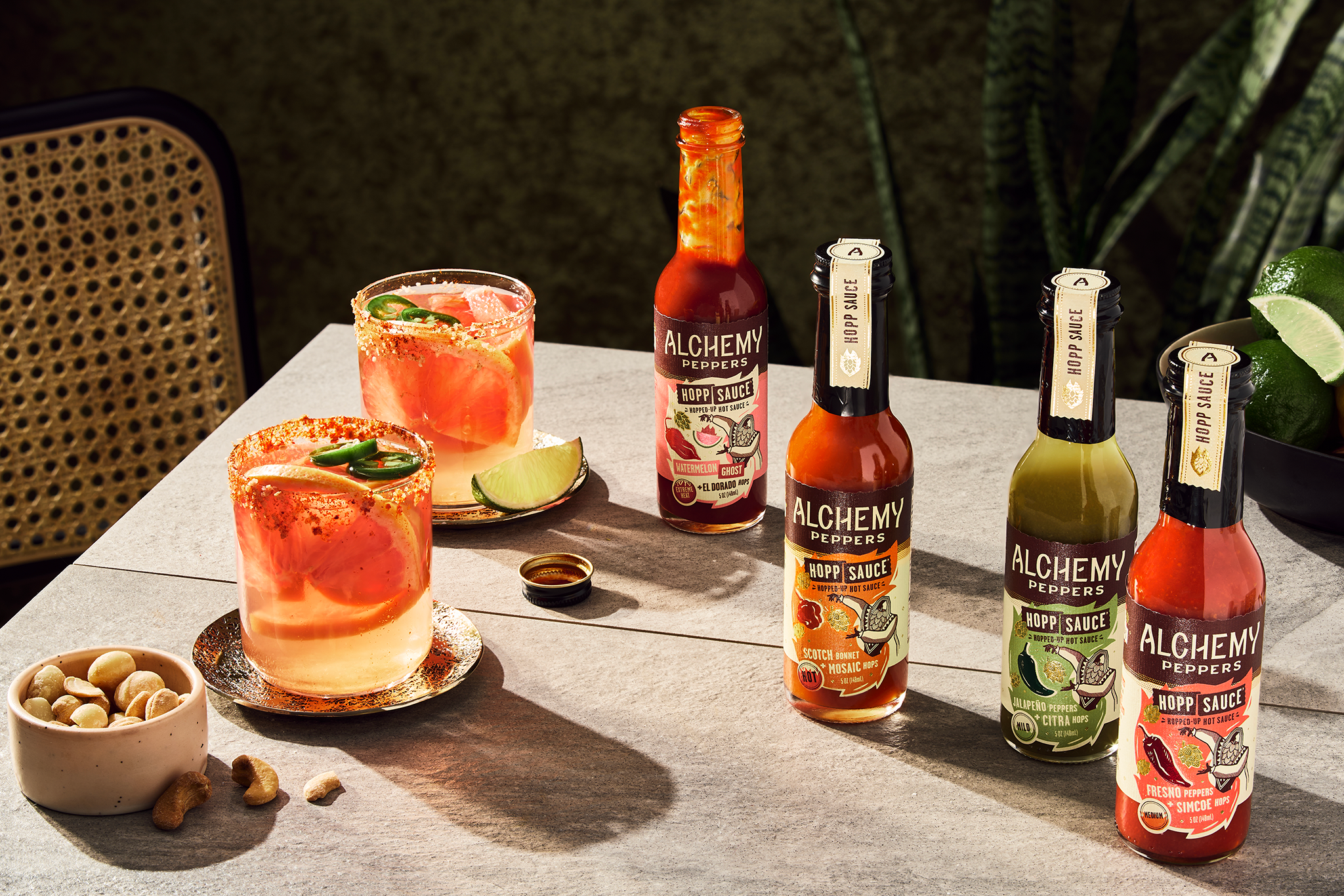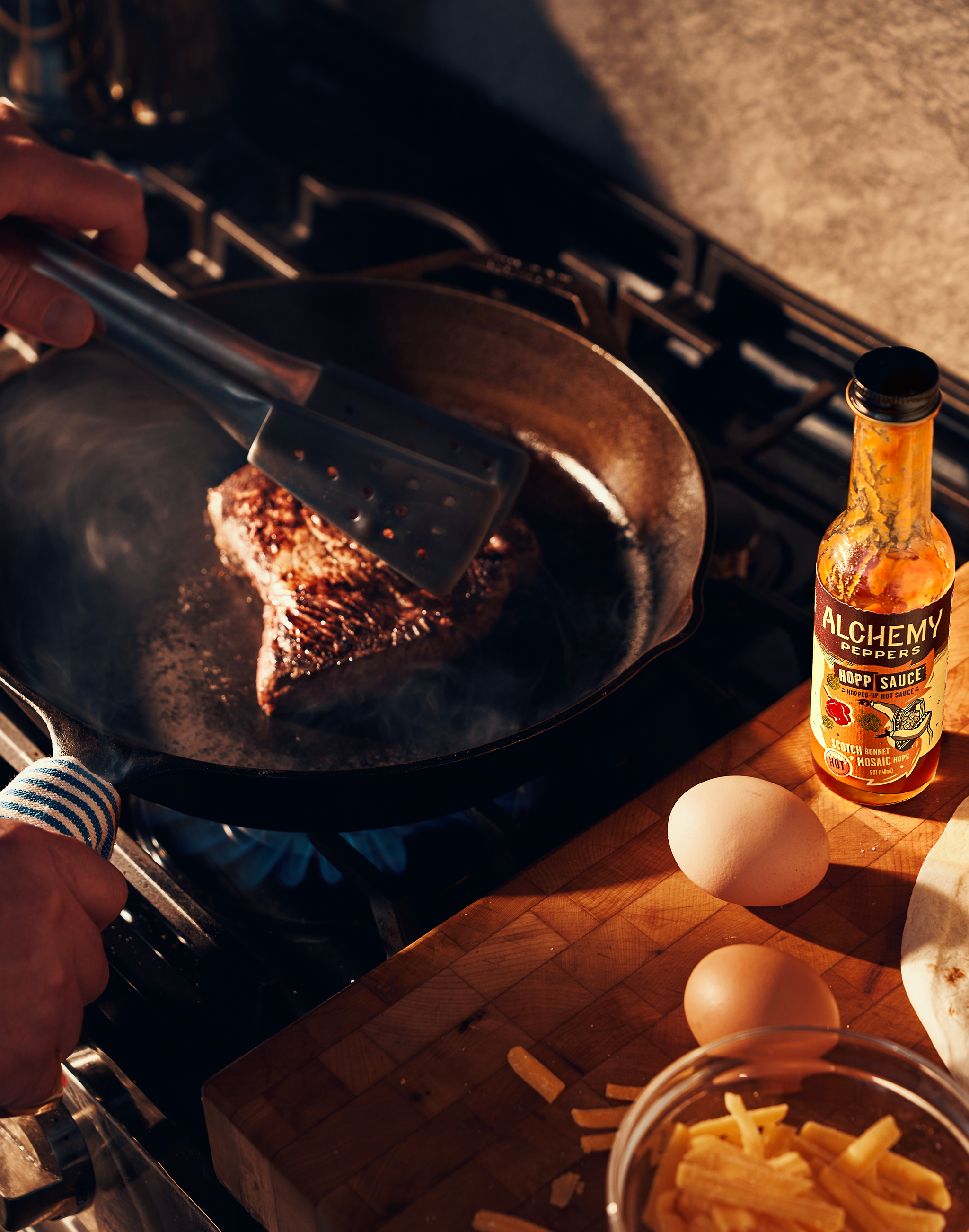 DIFFERENT AND DELICIOUS
Our passion lies in creating unique, flavorful sauces that will inspire your culinary creativity and take your meals to the next level. You've never had sauce like this. You'll never want anything else.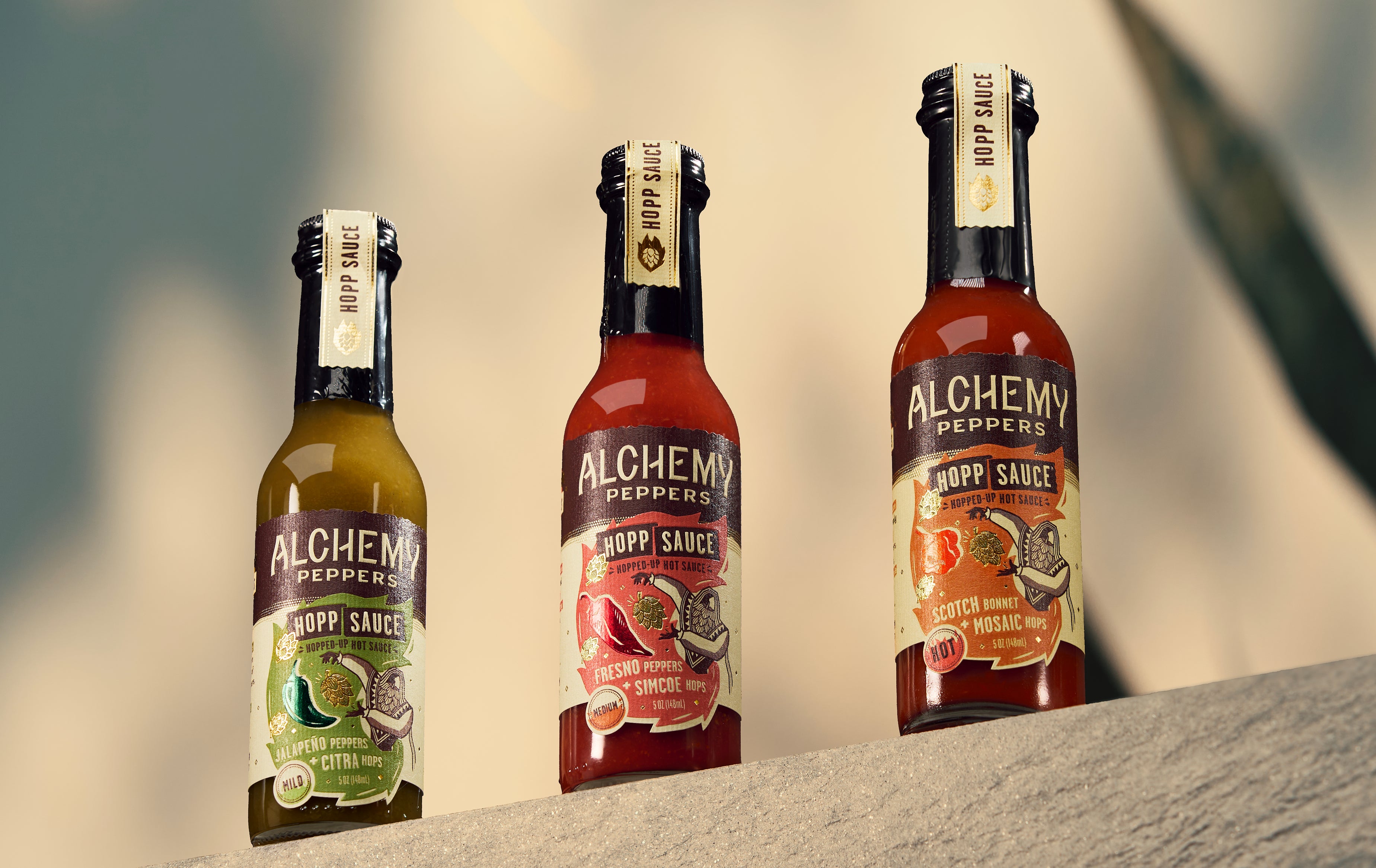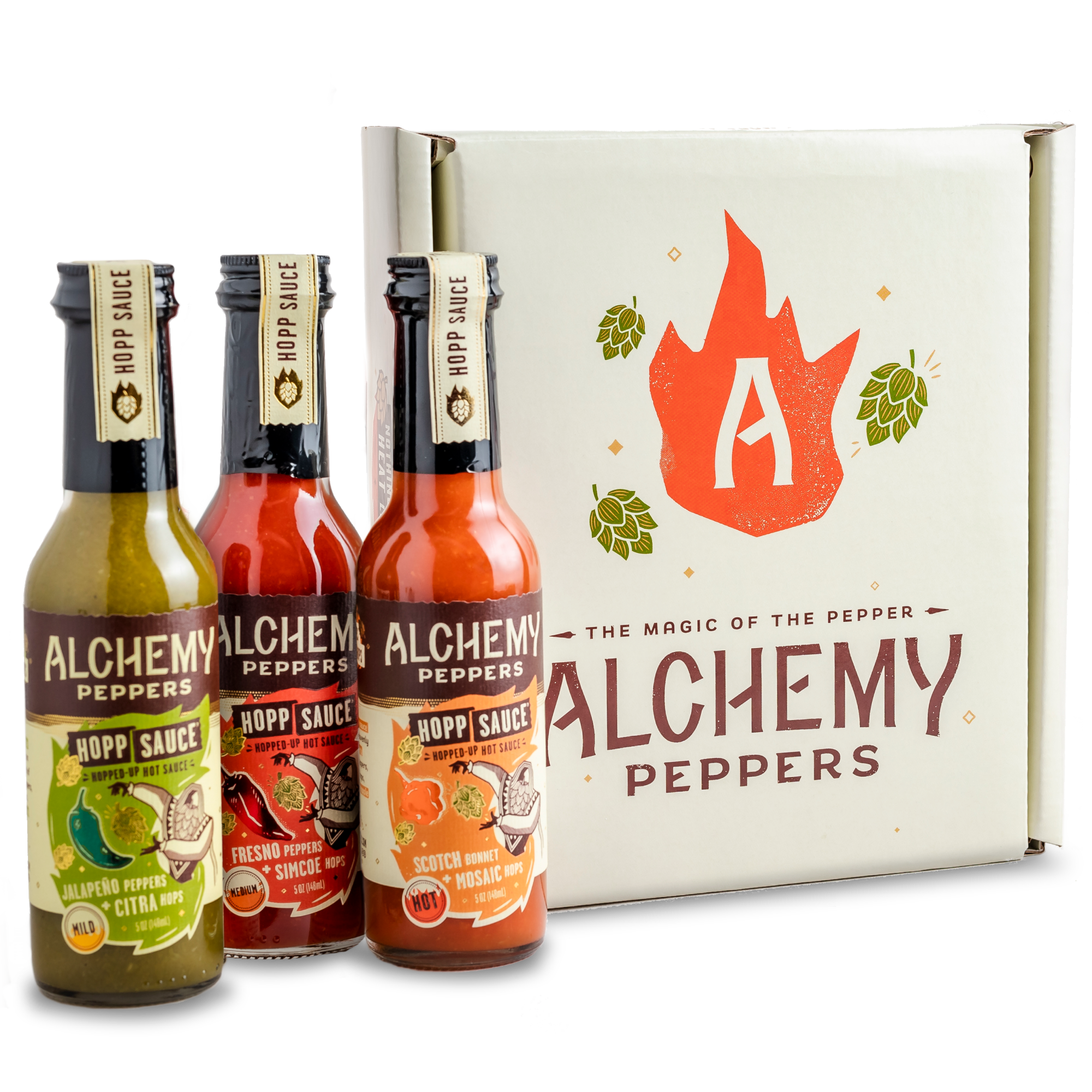 HOPP SAUCE 3-PACK SAMPLER
$38.85
Our variety pack contains each of our three original sauces: Jalapeño + Citra, Fresno + Simcoe, and Scotch Bonnet + Mosaic Hopp Sauce.
Whatever your preferred level of spice, we've got you covered.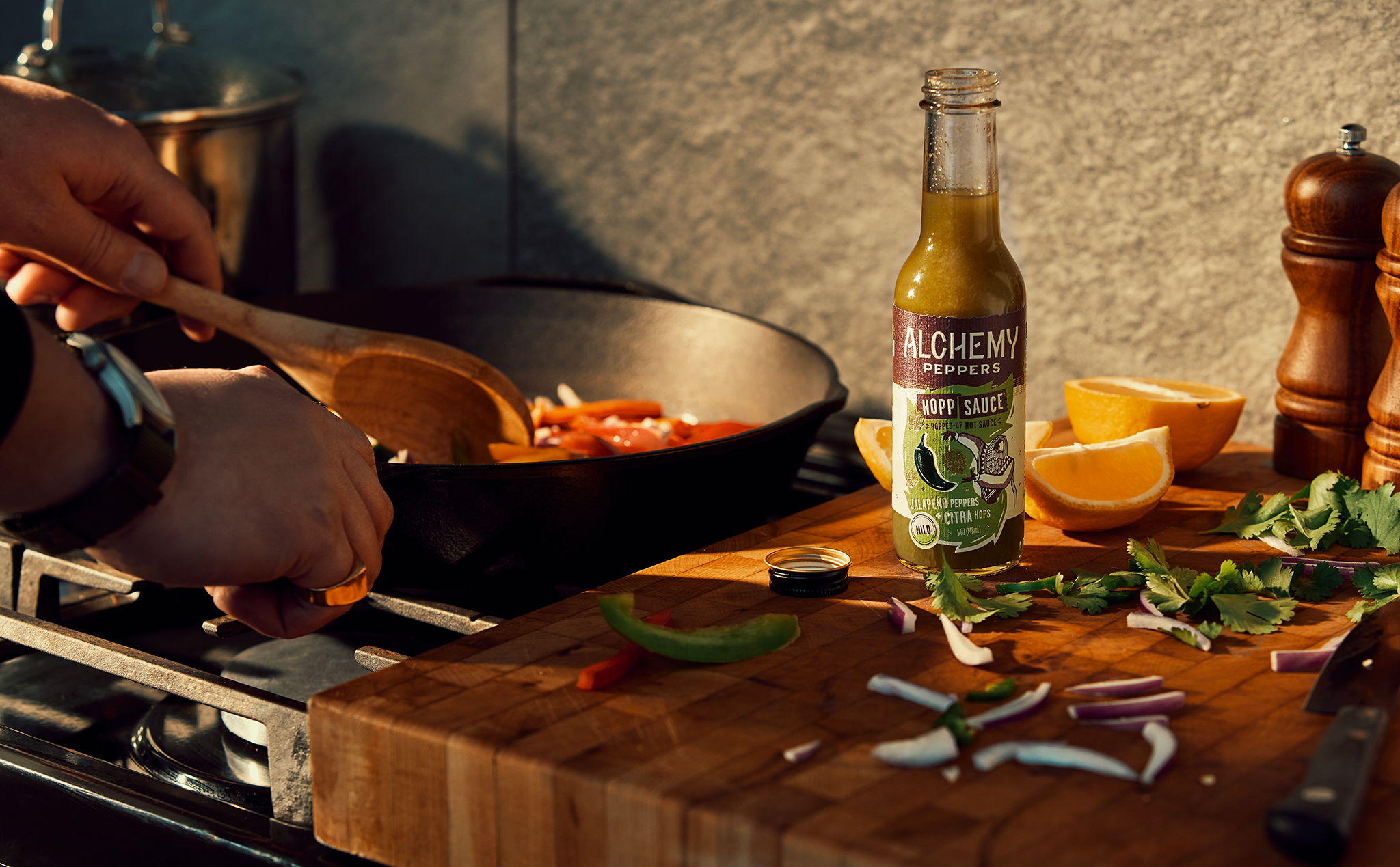 DISCOVER THE MINDS BEHIND THE MAGIC
It began with a simple, spicy mission: reveal the possibility of the pepper to the people in all its full-flavored, nourishing, and unexpected glory.