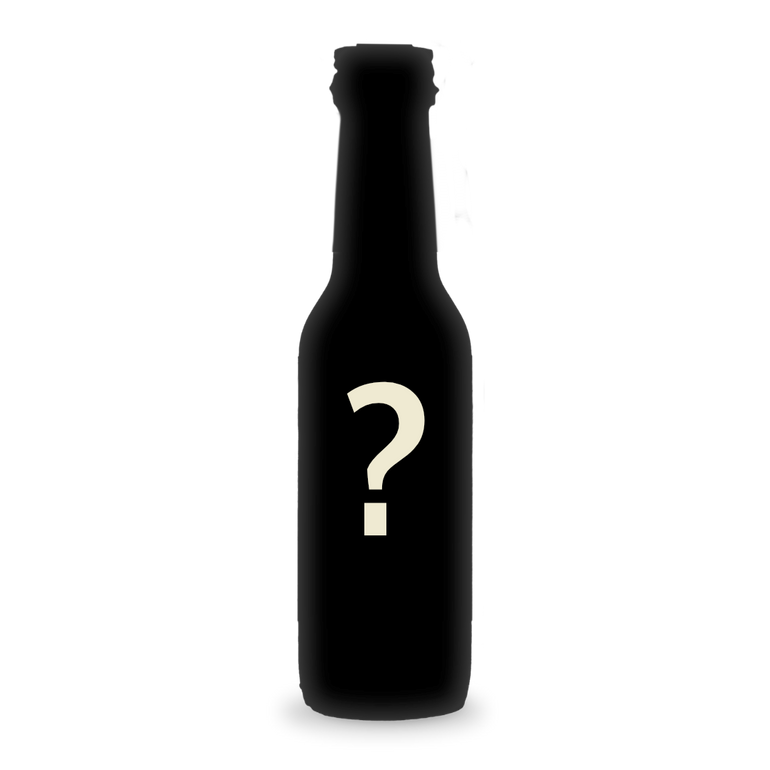 $9.50
Regular price
$12.95
off
Special order bottle(s). This item is for payment only—shipment/delivery of product handled separately by George.
Bottle of Hopp Sauce
$9.50
Regular price
$12.95
About Us
All Natural
Real flavor comes from real food. That's why we never use artificial ingredients, flavorings, or preservatives. From our peppers and hops to our strawberries, pineapples, and limes, we make real sauce from real stuff.
All Fresh
Many companies ferment their peppers to preserve and flavor their sauces. At Alchemy, we believe that the freshest ingredients create the greatest taste. So no vinegar and no fermentation. In every bottle of Hopp Sauce, we let the fresh peppers speak for themselves. 
All New
Every bottle of Alchemy begins as an adventure into the unknown, a leap toward the future of flavor. Applying advanced gustatory research, completely natural ingredients, and a spirit of discovery, we make flavors you've never tasted before.