Our Watermelon Ghost Pepper Hopp Sauce is featured as the #9 spot on Season 21 of Hot Ones; the show with hot questions and even hotter wings.
New episodes released weekly @ 11am ET every Thursday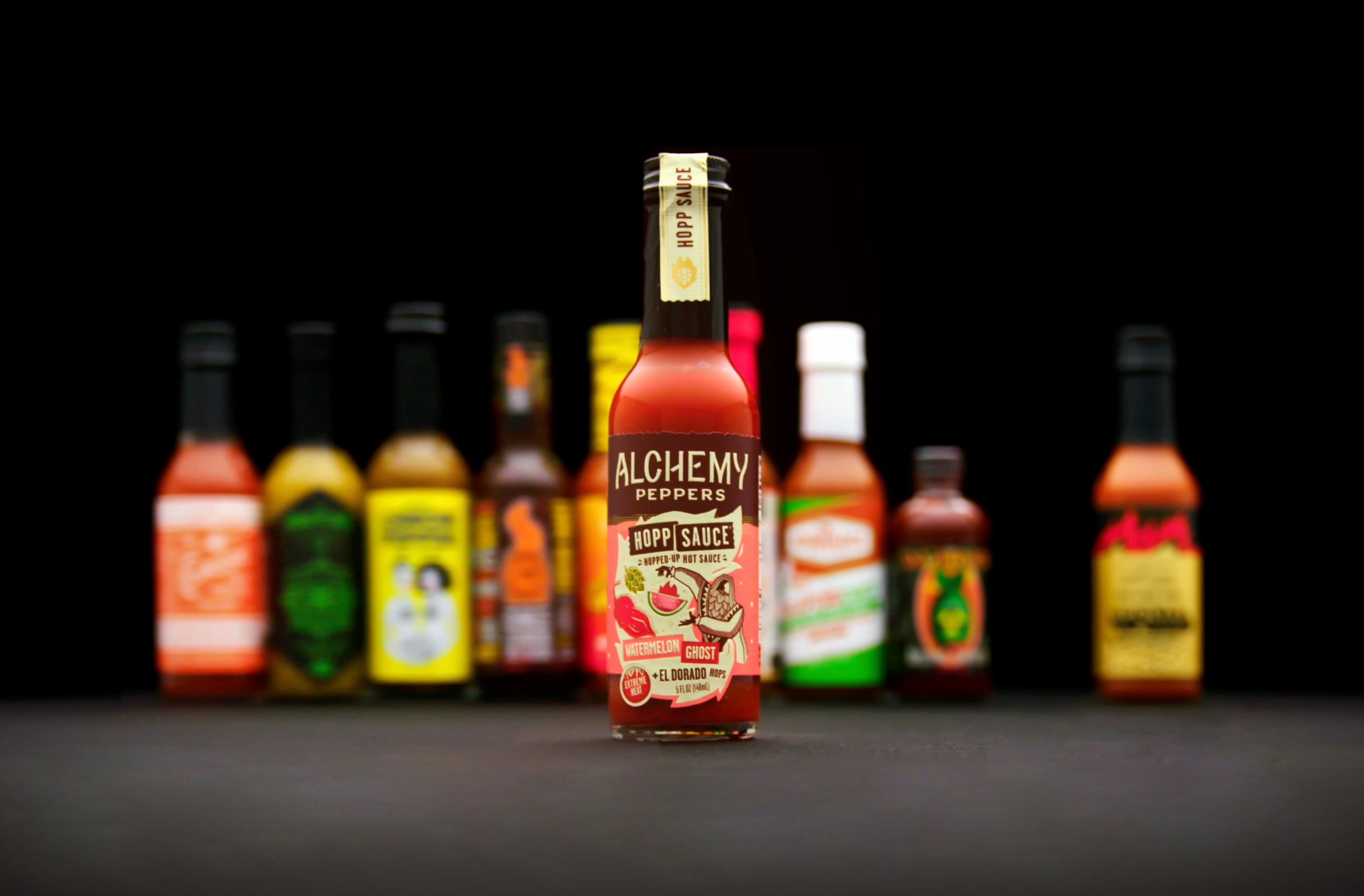 Watermelon Ghost Pepper
Our first fruited hot sauce combines unmistakeable watermelon sweetness with uncompromising ghost pepper heat. Rounded out by fruity El Dorado hops, this hot sauce boasts a flavor profile like no other.